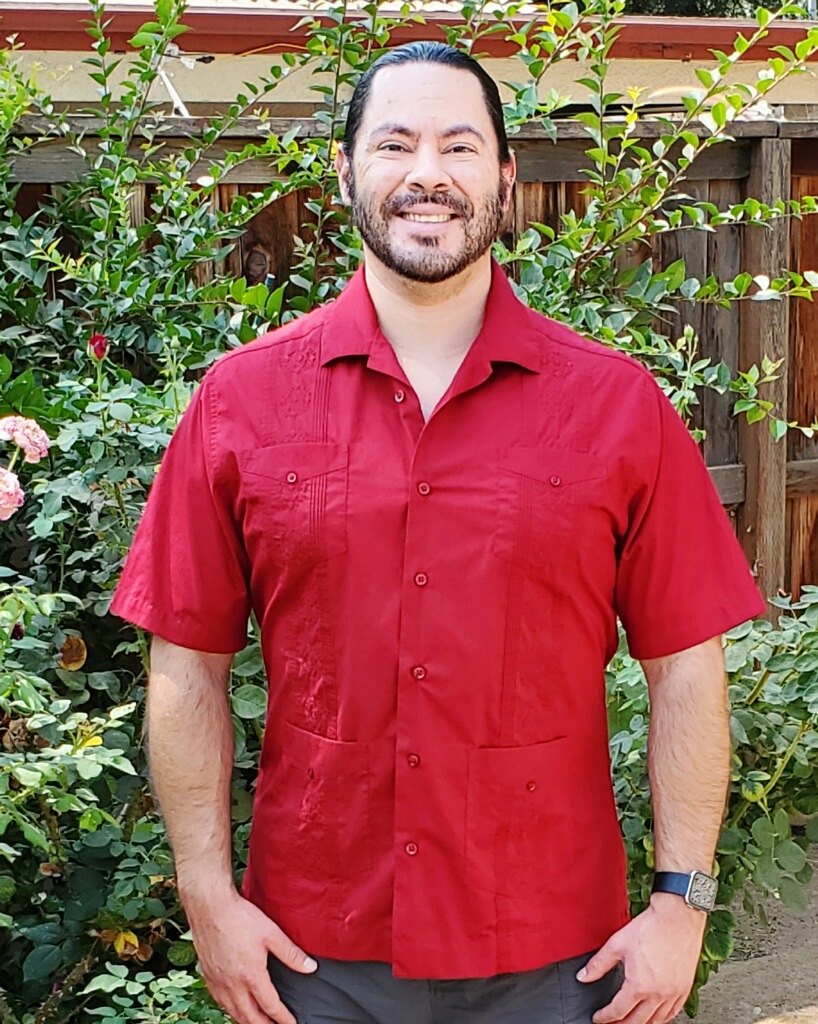 Hello and thank you for visiting our SSHA Research website!
As discussed by Dean Gilger in his welcome letter, the School of SSHA is the largest School at UC Merced with incredible depths of diversity in disciplines, programs, students, faculty, and staff. As a native Central Californian, my passion for UC Merced runs as deep as my Central San Joaquin Valley roots. I have a passion for teaching, research, public service, and the Central San Joaquin Valley which I carry with me every day as your Faculty Research Liaison.
I joined the School of SSHA in March of 2020. As your Research Liaison, I am here to facilitate, promote, and assist your research and scholarship needs. I've worked at UC Merced in the Office of Research and Economic Development (Research Development Officer/Senior Research Development Officer) and the Office of Equity, Diversity and Inclusion (Director of Inclusive Research and Academic Opportunities) since 2015. I've worked extensively in building relationships with funding sponsors, identifying and disseminating funding opportunities, facilitating the grant application process, facilitating announcements with the media, and providing workshops on the grant process. I am also heavily involved in the Hispanic Serving Institution (HSI) and Minority Serving Institution (MSI) research communities, including working with UC campuses, UC Office of the President, and Federal sponsors.
Prior to 2015, I held an instructor position as a lecturer in UC Merced's School of Natural Sciences. I earned my Ph.D. in Exercise Physiology from Auburn University and my B.S. and M.A. in Exercise Science from Fresno State. After my Ph.D. studies, I completed a postodoctoral position at Karolinska Institutet in Stockholm, Sweden that was funded by fellowships from the National Institute of Arthritis and Musculoskeletal and Skin Diseases and the French Muscular Dystrophy Association.
I welcome you to explore our research website and the available resources. Please do not hesitate to reach out about any questions or concerns that you may have about any and all things research. As your Faculty Research Liaison, I am here to help and facilitate any of your research needs.
Most Sincerely,
Andrés Hernández, Ph.D.
Faculty Research Liaison
School of Social Sciences, Humanities and Arts