SSHA faculty lead a number of research centers at UC Merced. Learn more about SSHA Research Centers through the links below.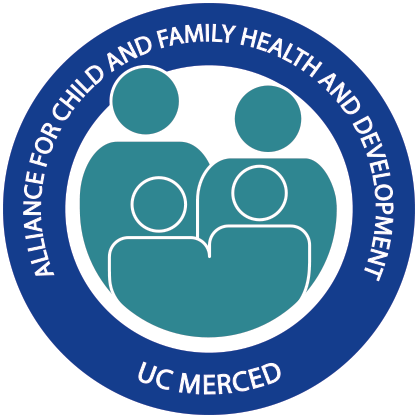 Alliance for Child and Family Health and Development: The Alliance is a partnership of researchers, educators, practitioners, parents, and community member in and around the San Joaquin Valley with a Mission to promote the healthy development of children and their families though research and public outreach. 
Director: Dr. Jeff Gilger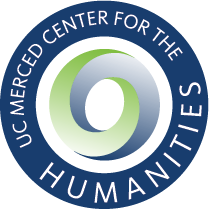 Center for the Humanities: The UC Merced Center for the Humanities fosters individual and collaborative research in the humanities and allied fields.
Director: Dr. Ignacio López-Calvo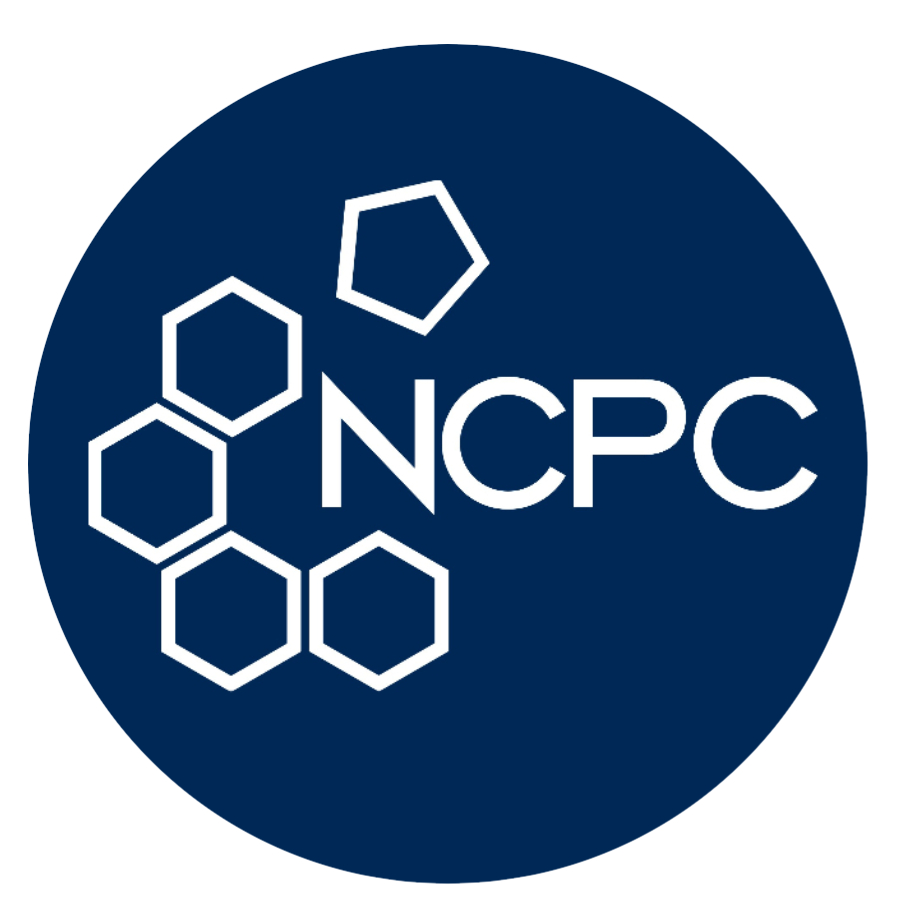 Nicotine and Cannabis Policy Center (NCPC): The mission of the NCPC is to gather, understand and promote the thoughts and feelings of rural California residents on current tobacco and cannabis policy.
Director: Dr. Anna Song
Center for Human Adaptive Systems and Environments (CHASE): Research in CHASE focuses on adaptive systems composed of human behaviors that are fundamentally intertwined with their environments.
Director: Dr. Ramesh Balasubramaniam
UC Merced Community and Labor Center: The UC Merced Community and Labor Center conducts research and education on issues of community, labor and employment.
Executive Committee: Ana Padilla, Dr. Catalina Amuedo-Dorantes, Dr. Charlie Eaton, Dr. Colleen Naughton, Dr. Edward Flores, Dr. Paul Almeida, and Dr. Teamrat Ghezzehe